NOW LIVE: TALES OF THE COCKTAIL 2023 TICKETS AND CONFERENCE AGENDA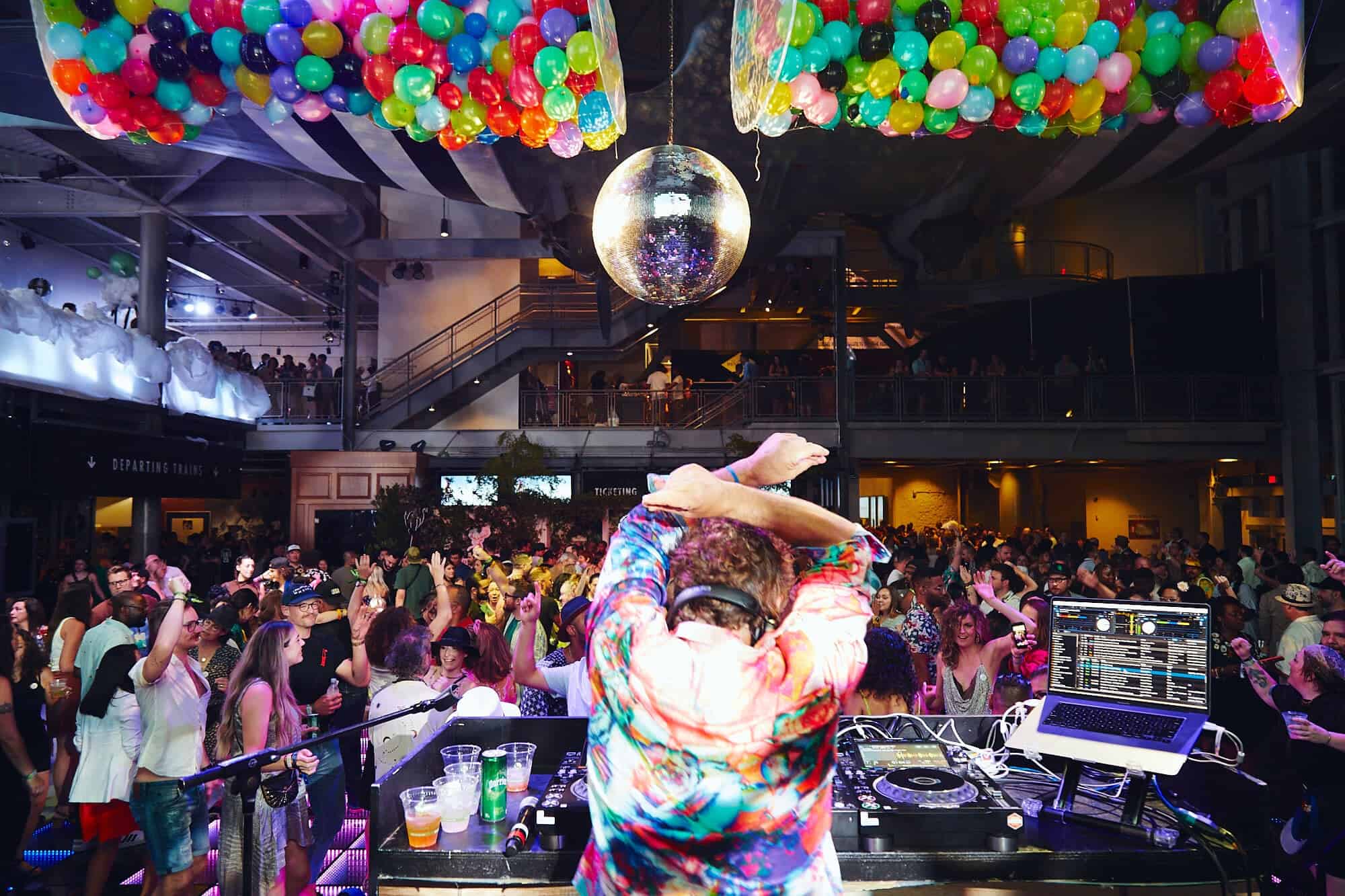 Tales of the Cocktail Foundation (TOTCF) is pleased to announce the launch of its Tales of the Cocktail® (TOTC) 2023 ticket sales and conference agenda, now available via the Foundation's website. Toasting its 21st year, TOTC will ring in this celebratory occasion in New Orleans from July 23-28 and feature another exceptional lineup of seminars, events, networking opportunities, tastings, and awards programming, all aimed to "Vitalize" the cocktail community — the conference's 2023 theme. 
Beginning today, conference-goers can choose from a variety of daily and weekly ticket passes, discounted bartender passes, event tickets, and complimentary tickets to Tales' philanthropic- and wellness-focused events, including Beyond the Bar and the Days of Service. Complete details about the variety of ticket options can be accessed on Tales' ticketing platform. 
Will you be attending TOTC this year?  Let us know in the comments!
Photos courtesy of Cory Fontenot