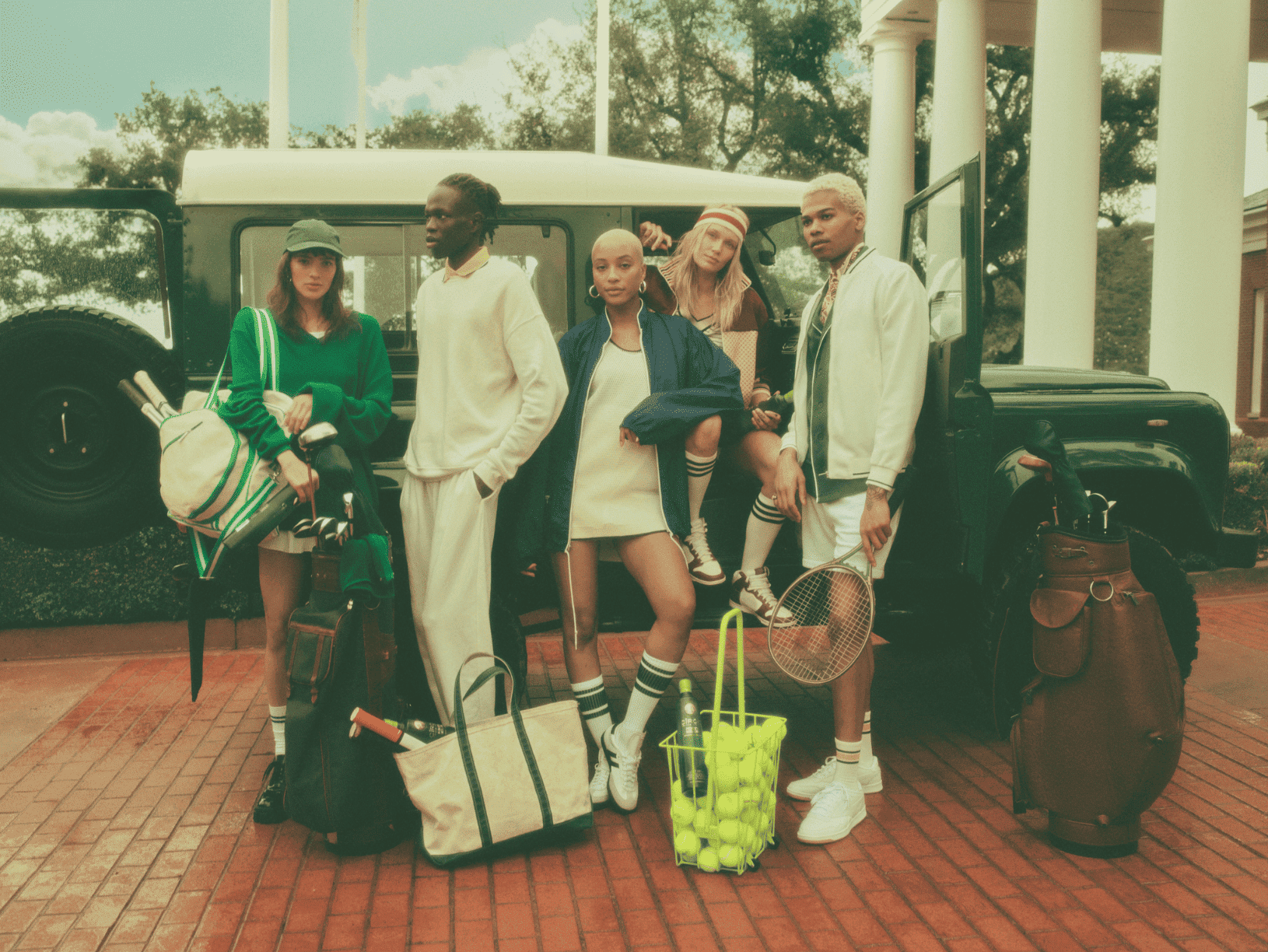 Check out this new product launch from CÎROC Ultra-Premium Vodka!  They are bringing the ultimate fresh tasting serve to your cup with the launch of the new Limited-Edition CÎROC Honey Melon.
The limited-edition flavor will launch with the "No Reservations Needed" campaign, featuring visuals that portray a reimagined country club experience explored through the lens of a diverse group of young adults that challenge the concept of class and exclusivity in a modern world where everyone is invited. By introducing this first-of-its-kind flavor, the launch of CÎROC Honey Melon builds on the long-standing history of innovation, adding to CÎROC's proven track record as a pioneer brand in the spirits industry.
CÎROC Honey Melon is a full-bodied spirit made with vodka distilled from fine French grapes and infused with melon, honey and other natural flavors, resulting in a taste experience that is lusciously different and elegantly smooth. Encased in an emerald-hued bottle that embodies old-school grandeur with a modern twist, CÎROC Honey Melon revitalizes the appeal for a more inclusive generation. Try CÎROC Honey Melon with club soda or fruit juice, or serve up a signature cocktail like the delicious Honey Melon Fizz:
CÎROC Honey Melon Fizz
1.75 oz CÎROC Honey Melon
2 oz Lemonade
1 oz Club Soda
Splash Cranberry Juice
Fresh Mint and Lemon wheel for garnish
Add CÎROC Honey Melon, Lemonade, Club Soda and a splash of Cranberry Juice in a highball glass filled with ice. Stir and garnish with Fresh Mint and a Lemon Wheel.
What would you create with this new product!?  Let us know below!