Gifts and Cocktails for Father's Day 2023
Happy Father's Day to Dad's around the World!  Take a look at some of these gift suggestions along with a few cocktails below and cheers to all this weekend!
GIFTS FOR DAD:
For the Red Wine Loving day the Le Portteus Red Wine Decanter is the perfect gift and will enhanced wine-drinking experience and its chic design!
For the Dad that is NEW to bartending may we suggest the 6th Edition of Bartending for Dummies!  A book of our own creation and hard work that was recently brought to life…so it feels like one of our babies!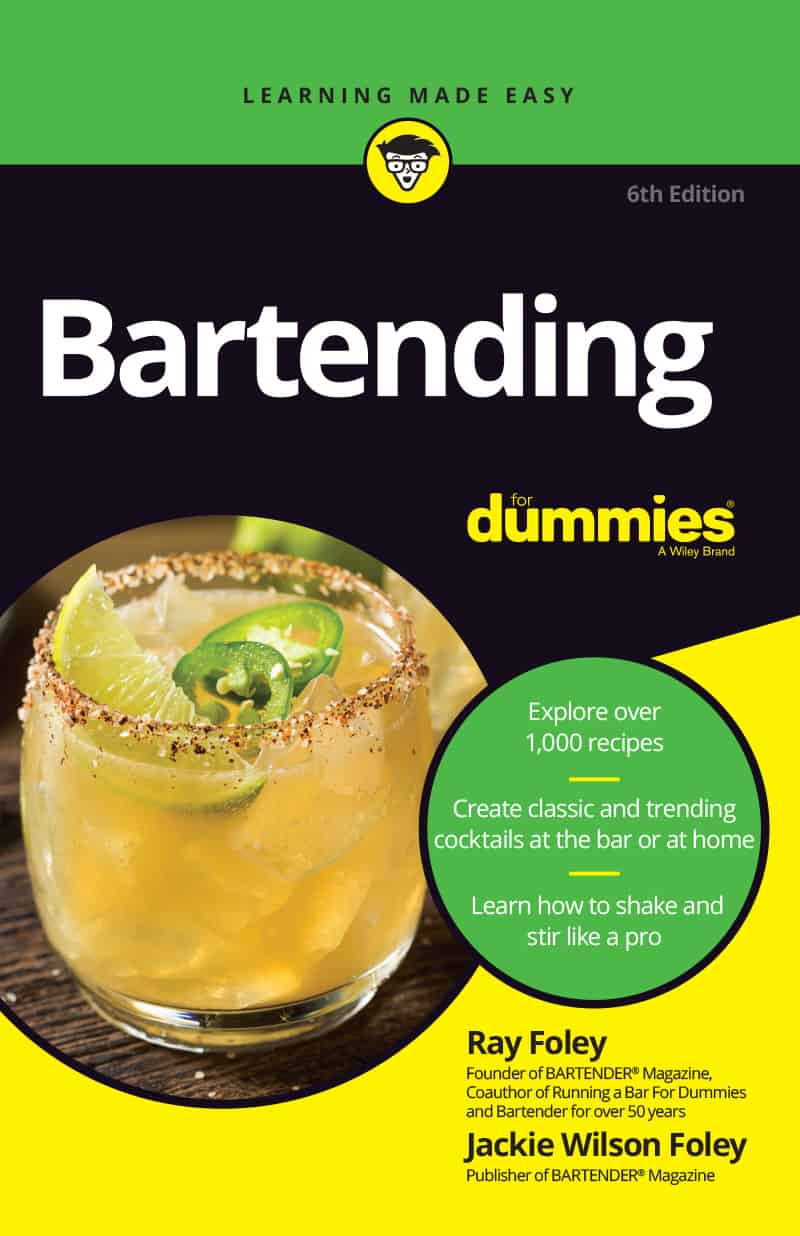 A great mixer for Dad's cocktails, is  Uncle Waithley's  "Vincy" Brew a ginger beer with a Scotch Bonnet Bite!  This is truly something else and is not only delicious on its own but incredible as cocktail mixer as featured below!
If you are looking for a bottle for Dad; check these out below!
For the Dad that loves coffee but also needs a great coffee cocktail after work… look into Mr. Black!  Mr. Black is an extraordinary coffee liqueur that combined two much-loved slices of Australian life: good drinks and great coffee.   This Coffee Negroni is a sure to bring a smile to Dad's face.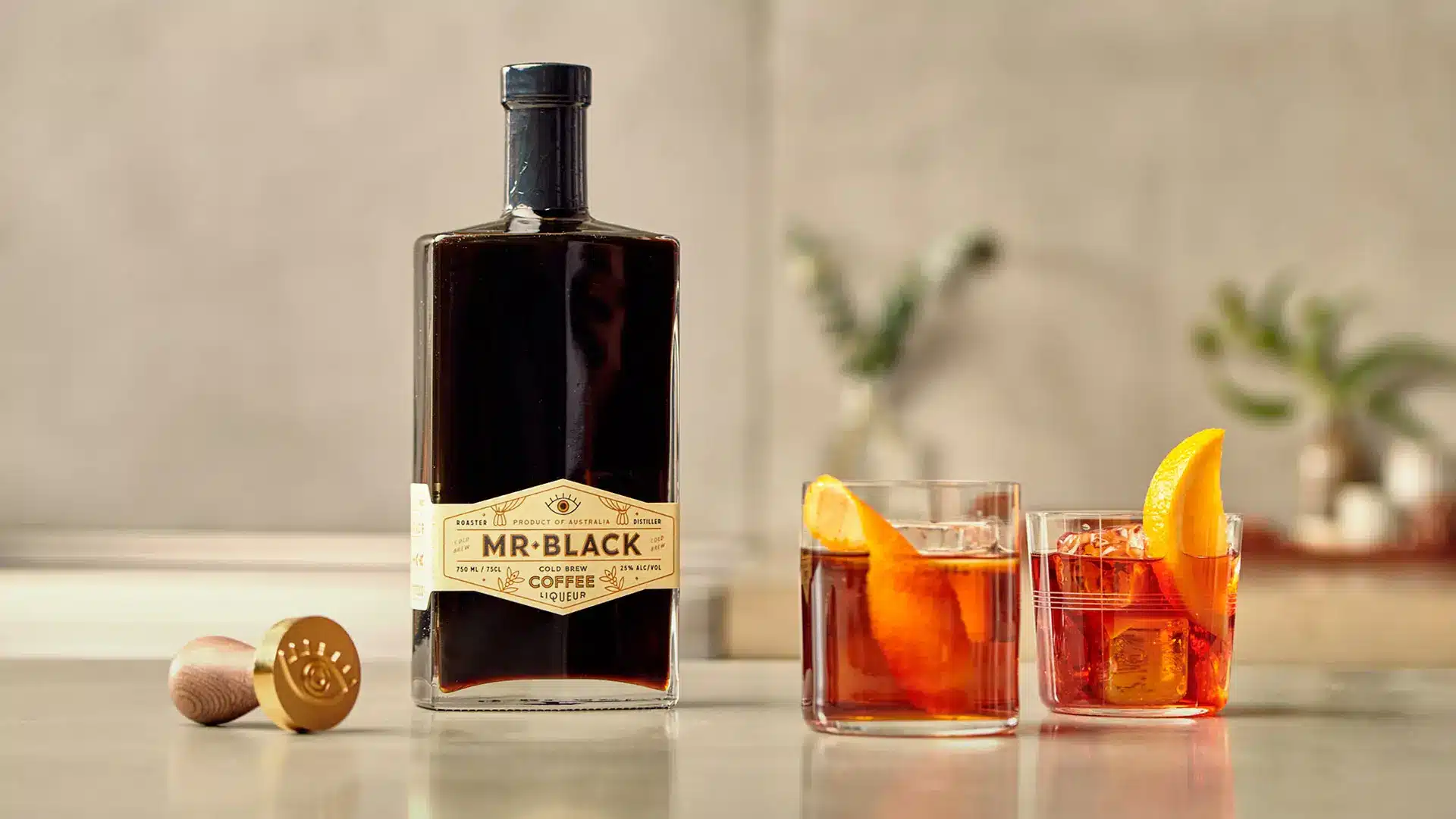 Koloa Rum Company's award-winning premium rums are the perfect Father's Day gift for the cocktail enthusiast. If he likes "talking story" with you about the taste and finish of every drink he imbibes, enjoys concocting classic cocktail recipes, and craves tropical flavors that transport him to a tranquil beach on Hawaii, he'll love Koloa Rum.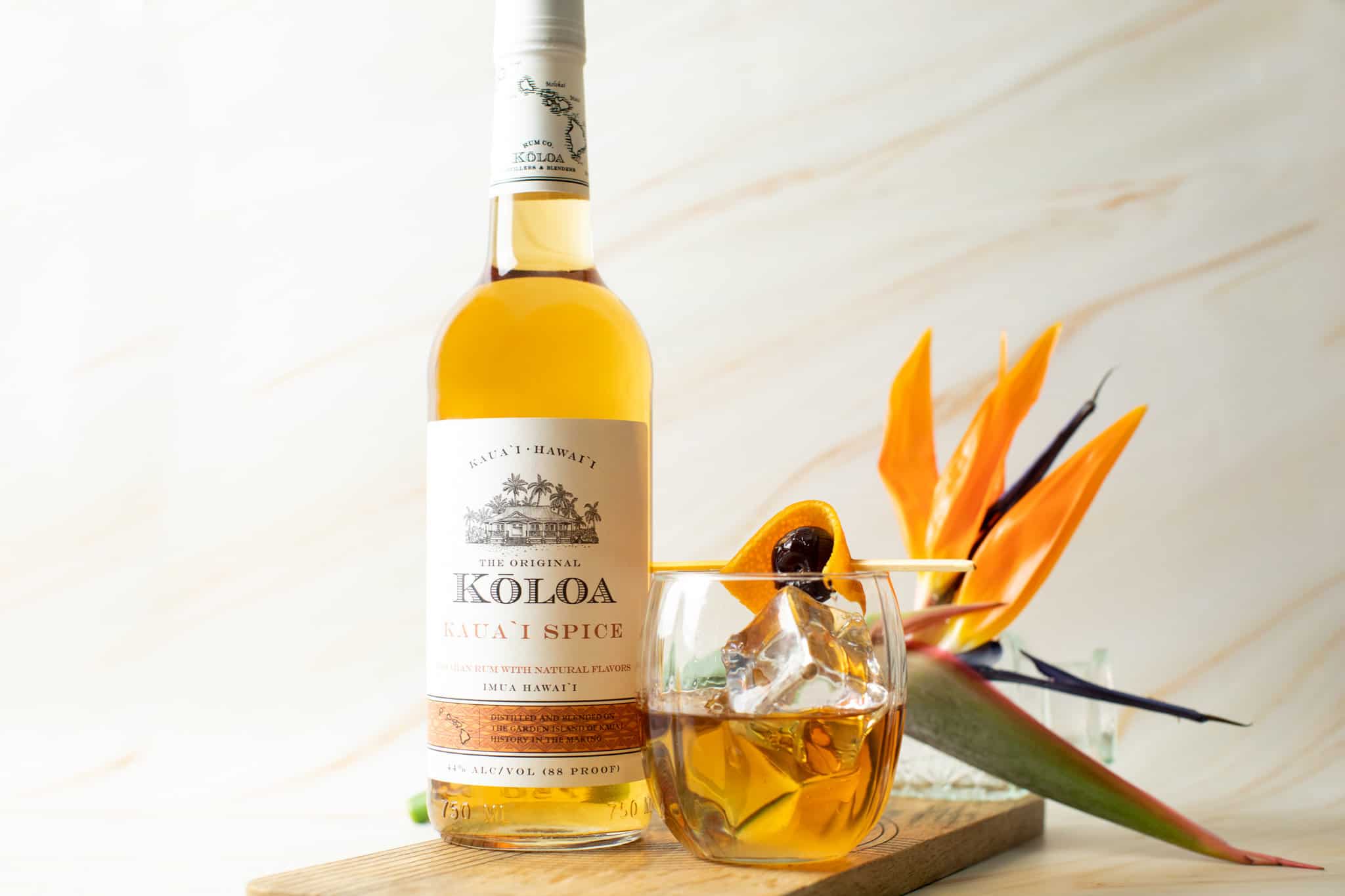 93-PROOF BOURBON STRAIGHT WHISKEY – Harlem Standard Straight Bourbon Whiskey is a high-rye blend created at Indiana's historic MGP distillery and extracted from a fermented grain mash. Aged 4+ years and charred in American white oak barrels, you'll savor the smoothness of mellow spice and roasted nuts. This well-rounded blend heightened by faint fruity notes and a vanilla bean finish. This bourbon is best served neat and sipped slowly. US$55.00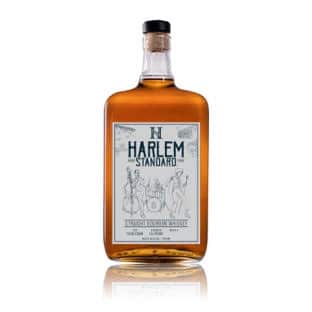 COCKTAILS  FOR DAD:
Hibiscus Palmer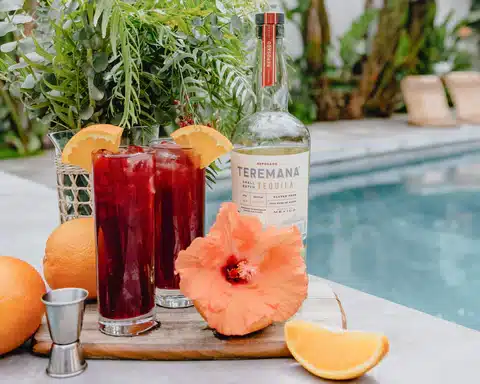 1.5 oz Teremana Reposado
1 oz Lemon Juice
.75 oz Simple Syrup
Top w/ Hibiscus Tea (Approx 3 oz)
Shake with ice and strain into collins glass. Top w/ Hibiscus Tea.
Híjole Pineapple Chili Margarita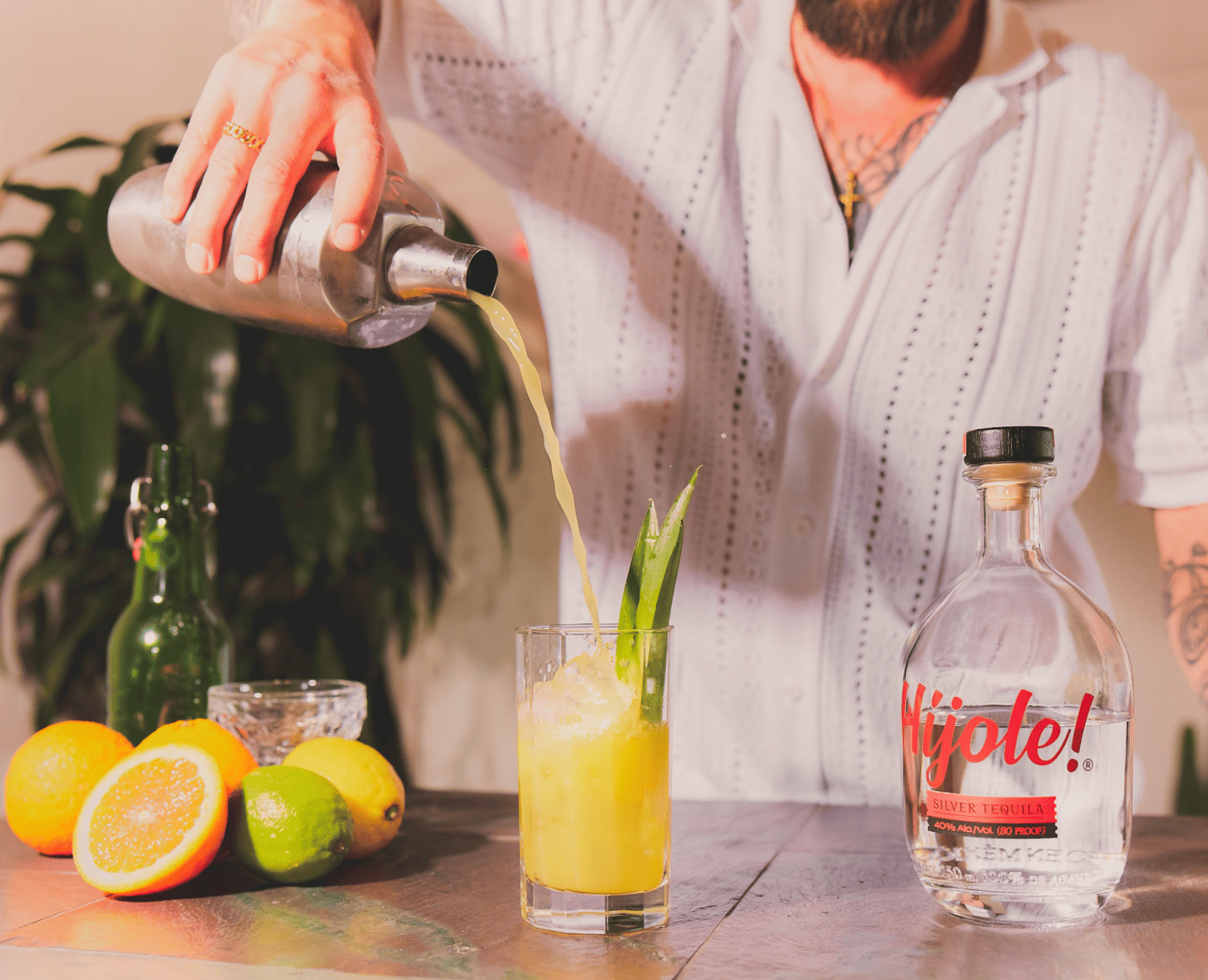 1 ½ oz. Híjole! Tequila
¾ oz. Triple Sec
2 oz Pineapple Juice
¾ oz. Freshly Squeezed Lime Juice
1 dash Hot Sauce
Coarse Salt and/or Tajin Seasoning, for rim
Pineapple wedge and Lime wheel, for garnish
Pour the tequila, triple sec, lime and pineapple juices and hot sauce into a cocktail shaker. Fill with ice and shake vigorously. Strain the cocktail into the class. Garnish with a pineapple wedge and lime wheel.
Caribbean Mule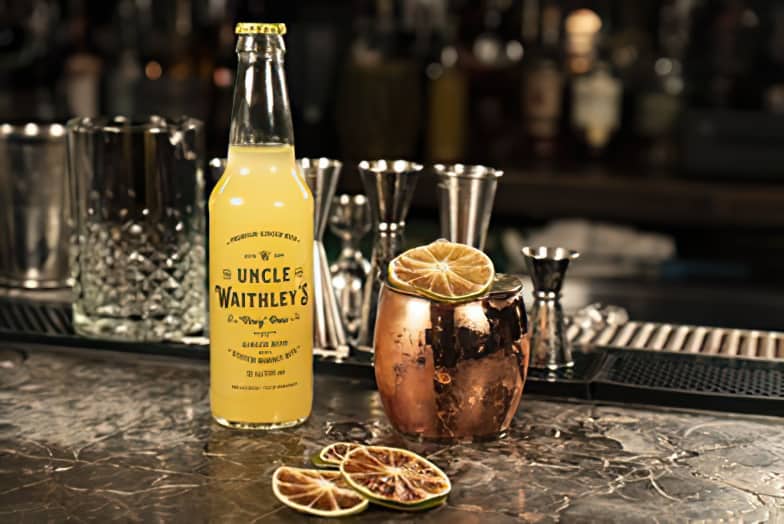 2 oz. Fig Vodka
1 oz. Lime juice
1/2 oz. Simple syrup
1 oz. Uncle Waithley's Vincy Brew
Please stay safe and always drink responsibly.  If you are going out today, please be kind to each other and always #TipYourBartenders