Is Your Bar Missing Out on Oktoberfest Beer Sales?
New Data From Union Indicates That Oktoberfest's Popularity Is Extending Beyond German Pubs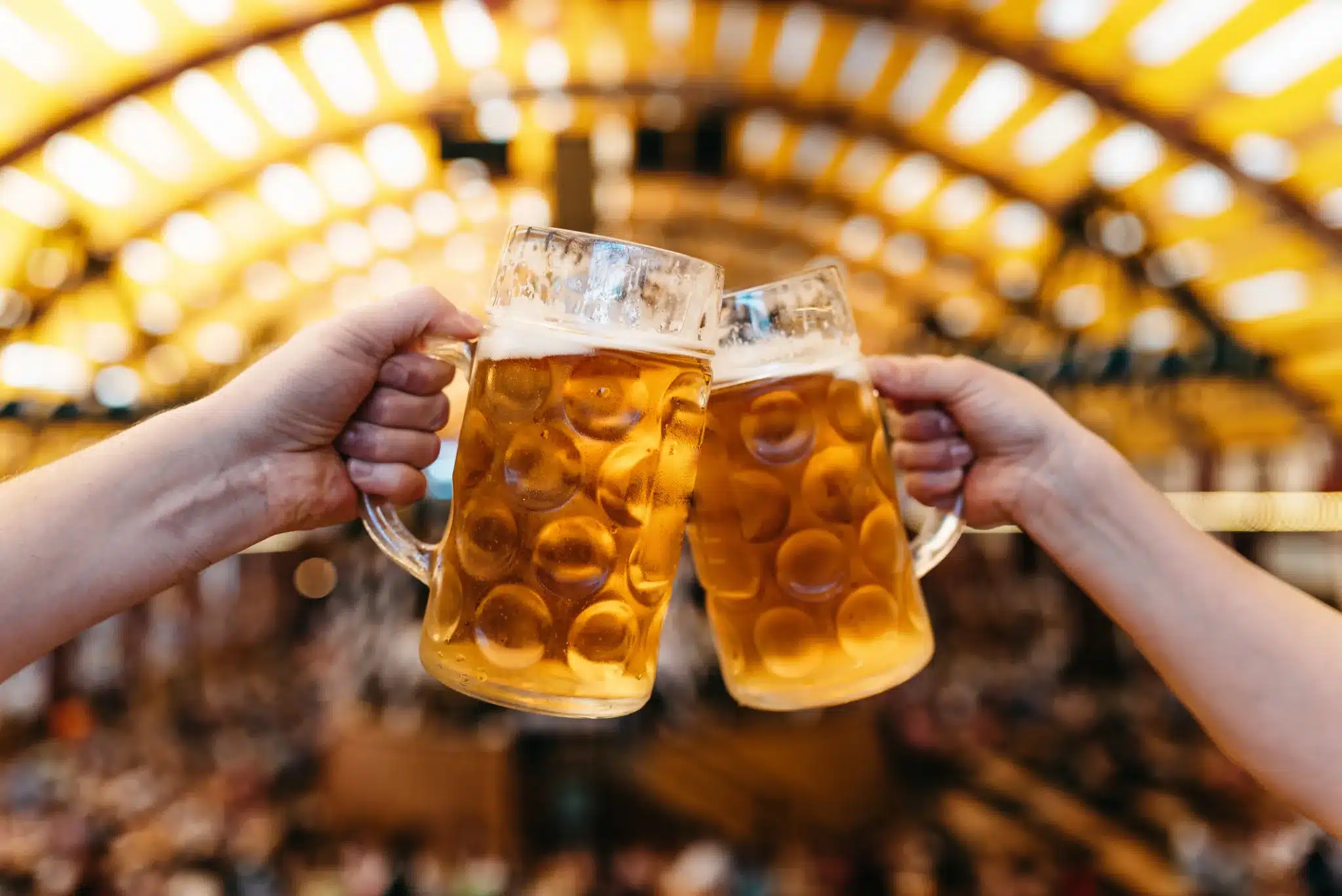 According to on-premise consumption trends, the festival is becoming mainstream at bars and restaurants and shows that on average guests are spending $2 more per Oktoberfest brew
Union
 has released a new report detailing the latest on-premise Oktoberfest consumption trends at thousands of bars and restaurants across the county.
"The big takeaway we saw is that Oktoberfest is no longer limited to German pubs and more bars and restaurants should be taking advantage of this two week festival and pushing beer specials to capture more sales," said Layne Cox, Union's chief marketing officer. "With the price of Oktoberfest brews being higher than other beers this is a big sales opportunity that many operators should be capitalizing on."
The report provides key insights around Oktoberfest drinking patterns, including:
When venues feature Oktoberfest beers on their menus, they are a hit. According to Union's data, Oktoberfest beers command as much as 67 percent of beer sales during the months of September and October.
There is money to be made during Oktoberfest. An average Oktoberfest beer is $7.98, which is $2.00 (26 percent) more than the average beer and 19 percent higher than the average imported beer.
Happy hour is an opportunity for Oktoberfest. Sales at Union venues are highest during happy hour, with 39 percent of all Oktoberfest orders happening between 4 pm and 7 pm.
An American Oktoberfest beer holds the number one spot. Throughout September and October, Sam Adams "Octoberfest" is the best-selling Oktoberfest-themed beer by dollar sales, with 29 percent share, at Union's bars and restaurants around the country. Hofbräu, the official beer of Oktoberfest in Munich, is close behind Sam Adams with 27 percent share.