Meet the finalists for the #DonJulioStarBack 2023!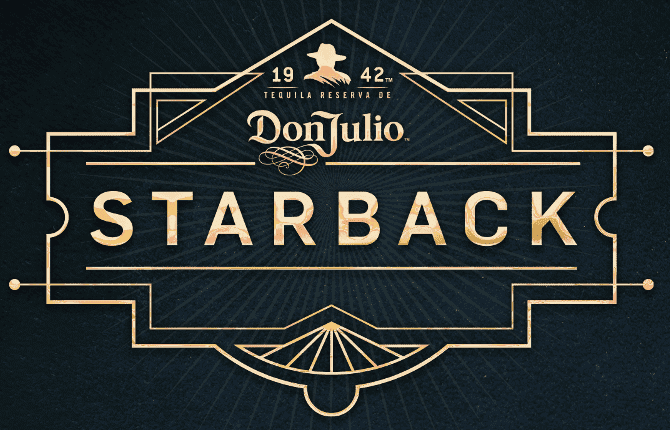 After six stops around the country we have found our finalists for the #DonJulioStarBack2023! Bartender Magazine is very excited to be the media partner of this competition!
The competition took place in Miami, Las Vegas, NYC, Austin, LA and Chicago, each competing in three rounds to find our winner.
The first round was a speed round where each competitor had to create three drinks…a Don Julio Blanco Margarita, Don Julio Reposado Paloma, and a Don Julio Anejo Old-Fashioned. For the second round, each competitor had to make their best and most creative margarita, and then for the final round, they were allowed to make their most creative drink! The scores were tallied up, and a winner was announced. Each winner received a custom StarBack jacket and a custom cocktail kit!
The finalists are now on their way to NYC for the finals where they will wow the judges with their best Paloma, an original cocktail, and a "Red Carpet" worthy cocktail!
While we wait to crown a winner, meet our finalists!
The Don Julio StarBack finals are set to take place at  Sweetbriar at the Park South Hotel, Monday 2/13, from 11:30 am – 3:00 pm!!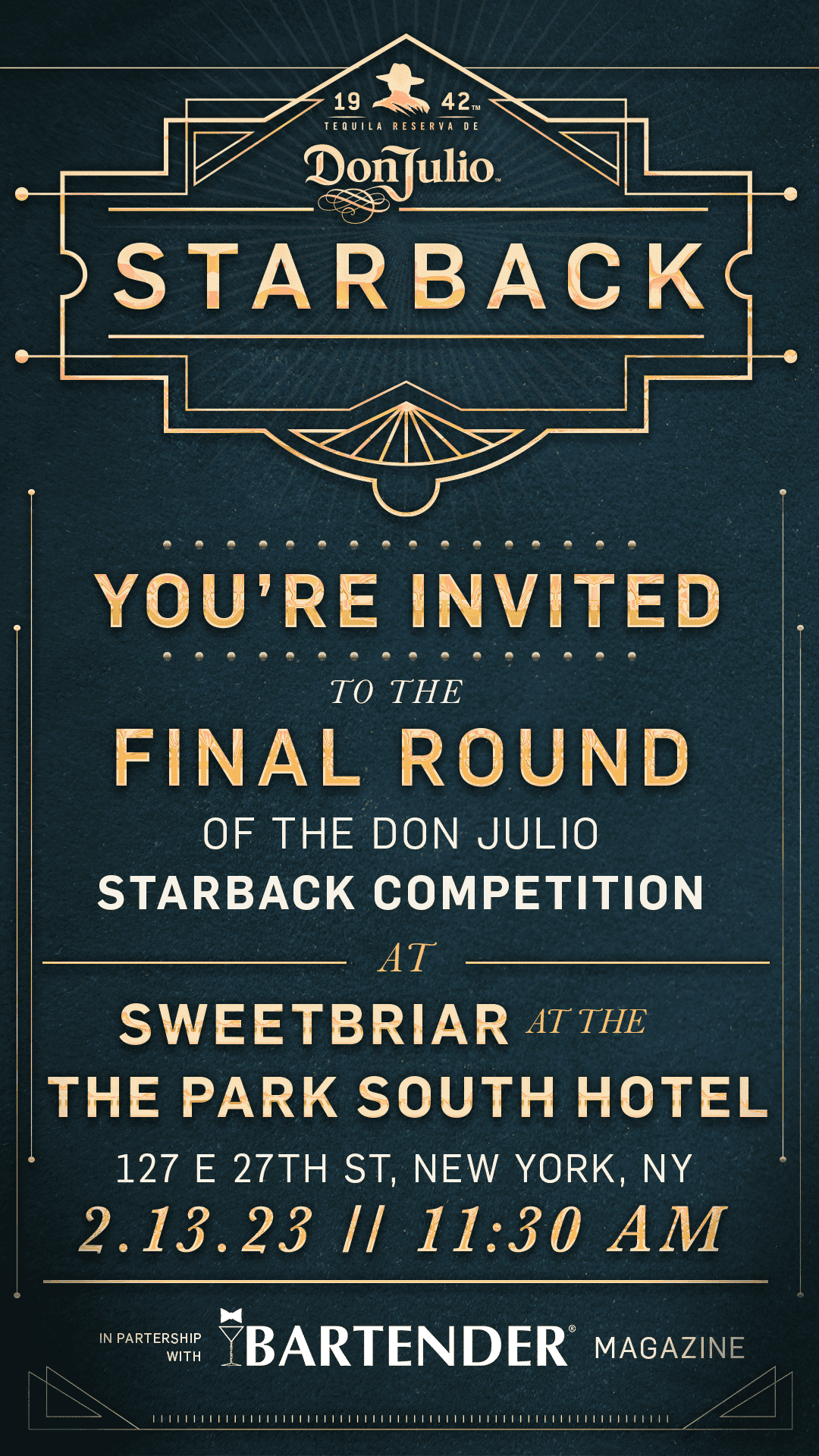 To find out who our winner is and going to assist Charles Joly in LA….Stay tuned to our Instagram for the live announcement and posts!
Cheers to all who have competed; we look forward to sharing more on Monday!