Coca-Cola HBC buys Finlandia vodka for $220M
Coca-Cola HBC buys Finlandia vodka for $220M
Brown-Forman announced that that it has reached an agreement to sell its Finlandia vodka brand to Coca-Cola HBC AG for $220 million, subject to the customary closing process. The purchase is expected to close in the second half of the 2023 calendar year.
"Finlandia has played an important role in the global growth of Brown-Forman. Since the brand originally joined our portfolio in 2000, many talented individuals have worked hard to bring Finlandia vodka to the world, and I thank them for their dedication," said Lawson Whiting, President and Chief Executive Officer, Brown-Forman Corporation. "We believe Coca-Cola HBC is well-suited to support Finlandia's future growth and look forward to watching the continued evolution of the brand in their capable hands."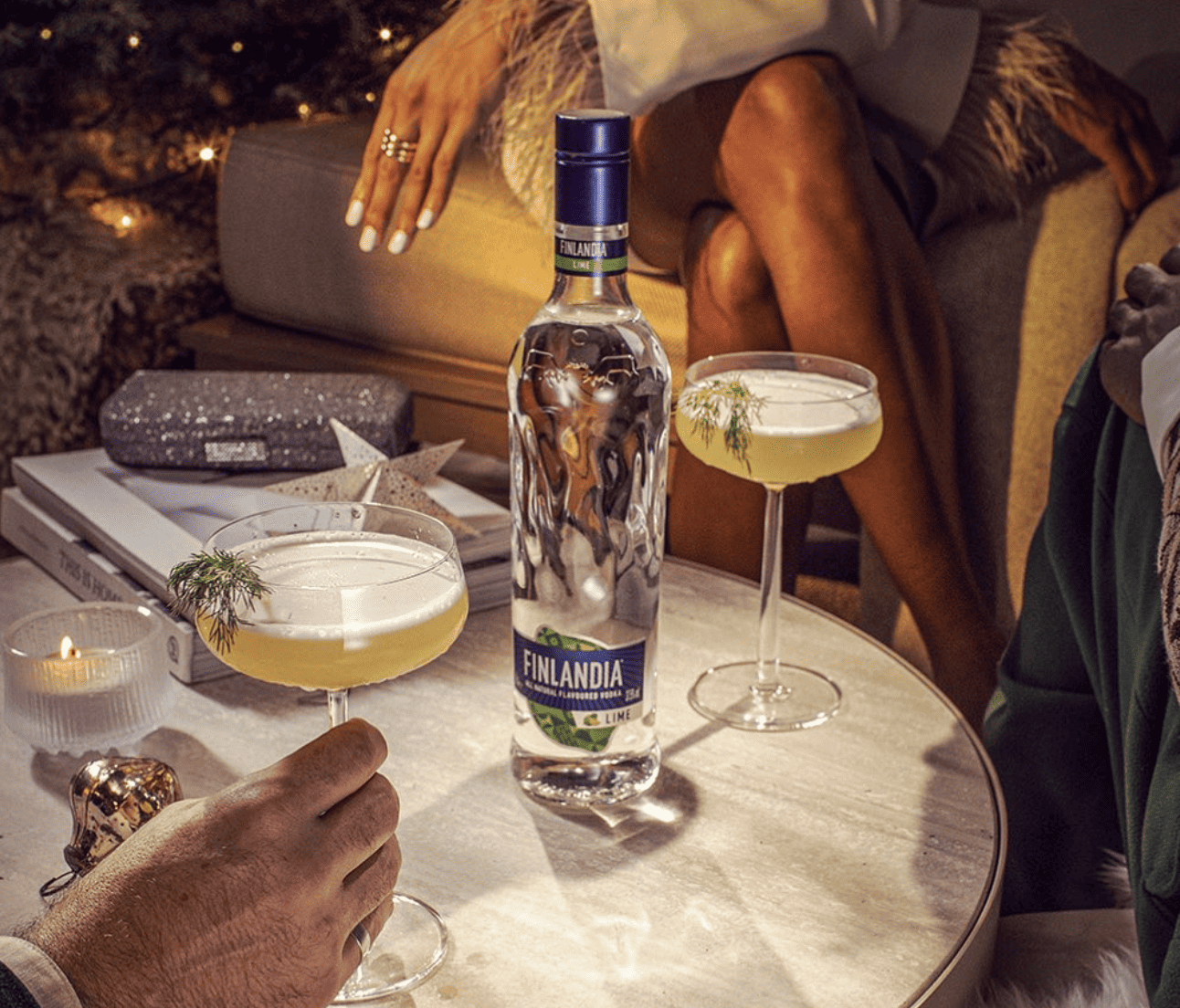 "We are excited and privileged to become the new home for Finlandia vodka. This unique opportunity for us will support our mixability strategy with our core Non-Alcoholic Ready-To-Drink portfolio and sharpen our focus on the strategically important on-premise channel. We are already developing strong plans to take Finlandia to the next level by accelerating and leveraging the brand's current momentum," said Zoran Bogdanovic, Chief Executive Officer, Coca-Cola HBC AG. "Lastly, I would like to welcome the Finlandia team to the Coca-Cola HBC family and look forward to great successes."
Brown-Forman has managed the shape and contents of its portfolio over the last decade and a half through developing, acquiring, and divesting various businesses and brands. The company acquired Finlandia from Altia Corp. (predecessor to the current production partner Anora Group Plc) in multiple phases, obtaining full ownership in 2004.
We are interested to see how this comes to life and how Coca-Cola uses this for their RTD's!