Dogfish Head Releases Catchy Chorus to Celebrate Record Store Day
To celebrate being the Official Beer of Record Store Day (4/22) for eight consecutive years,Dogfish Headis launching a new, music-themed beer, Catchy Chorus.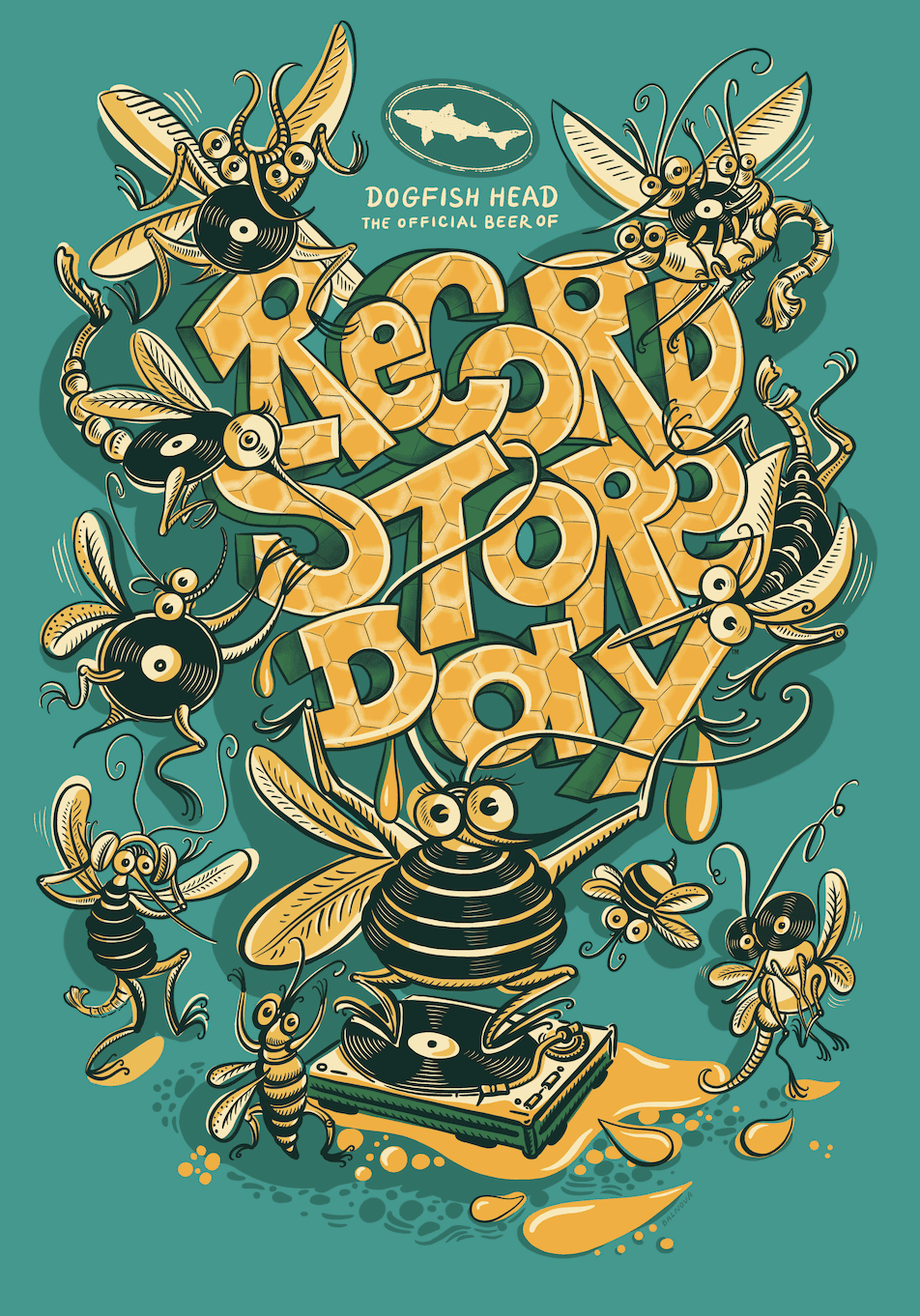 Brewed in collaboration with Record Store Day, an organization dedicated to showcasing the culture of independently owned record stores, Catchy Chorus is a double dry-hopped double IPA inspired by the four "magic chords" (E, B, C#m & A) that make up many of the world's most popular melodies.  Blending Eureka, Bravo, Calypso and Azacca hops, Catchy Chorus comes together in hop and grain harmony to build an unforgettable sensory song. Clocking in at 9.0% ABV, this symphonic sipper is bursting with citrusy and tropical aromas and flavors.
To complement the launch of Catchy Chorus, Dogfish Head is teaming up Brooklyn Bowl to host Record Store Day-themed events in select cities across the country, including Philadelphia!
On Saturday, April 22, at Brooklyn Bowl Philadelphia, Dogfish Head will host an Official Record Store Day After Party, complete with a special live music performance and of course, some off-centered beers!
Catchy Chorus is now making its way to taps and shelves in the Mid-Atlantic and New England regions. Track some down using Dogfish Head's Fish Finder!