Beronia Releases the Single-Vineyard Vareia
Beronia Releases the Single-Vineyard Vareia
The 2019 vintage marks the first single-vineyard wine from the award-winning winery in Rioja DOCa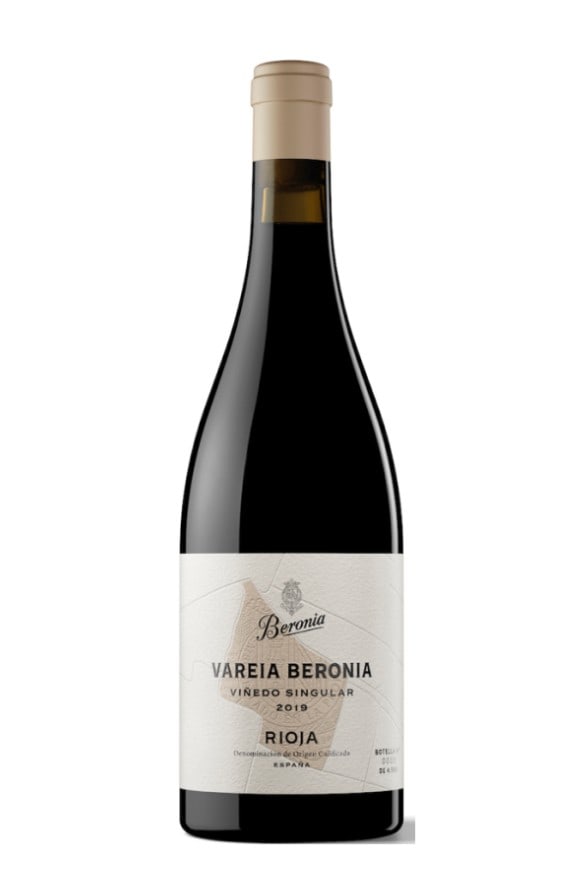 Beronia and González Byass USA have released the first single-vineyard wine to come from the acclaimed winery in Rioja: the Beronia Vareia 2019. The Rioja DOCa created new classifications in 2018, allowing Winemaker Matías Calleja to focus efforts on a single vineyard plot of Tempranillo, first planted in 1950, making this Singular Vineyard outstanding.
The name of the wine pays tribute to the old city of Vareia, which was considered one of the most important cities for the Beron people – Beronia is defined as the 'land before La Rioja,' paying homage to the Berones who lived there – and was one of the strongest cities of its region at the time.
In 2022, Beronia opened their new 100% sustainable, LEED certified winery in the Rioja Alta, part of the zero-emission pledge. The DOC Rioja has touted the 2019 vintage as excellent and is one of the first wines to be made at the new winery.
"We are thrilled to introduce the Vareia to the Beronia range in the U.S.," says Andrew Sinclair, VP of Sales and Marketing of González Byass USA. "Beronia is known for their quality and excellence. Bringing this Single Vineyard wine to the U.S. market showcases the top quality wine coming out of Rioja and introduces Beronia to a higher tier audience."
The Beronia Vareia 2019 is aged for 11 months in new French oak. Like a classic Tempranillo from Rioja, the wine is a garnet color and complex on the nose, with aromas of red fruits, licorice and rose petals, over a background of cocoa and spices. On the palate, the Vareia is a full-bodied, balanced and well-structured wine.
Retailing for $79.99, the Beronia Vareia will have limited distribution in the U.S. in Winter 2023 and will increase distribution in 2024.