Fun Tastings for National Rosé Day!
Not only is Today (June 10th) National Gin Day but it is also National Rosé Day!  These wines below are all a delicious way to celebrate.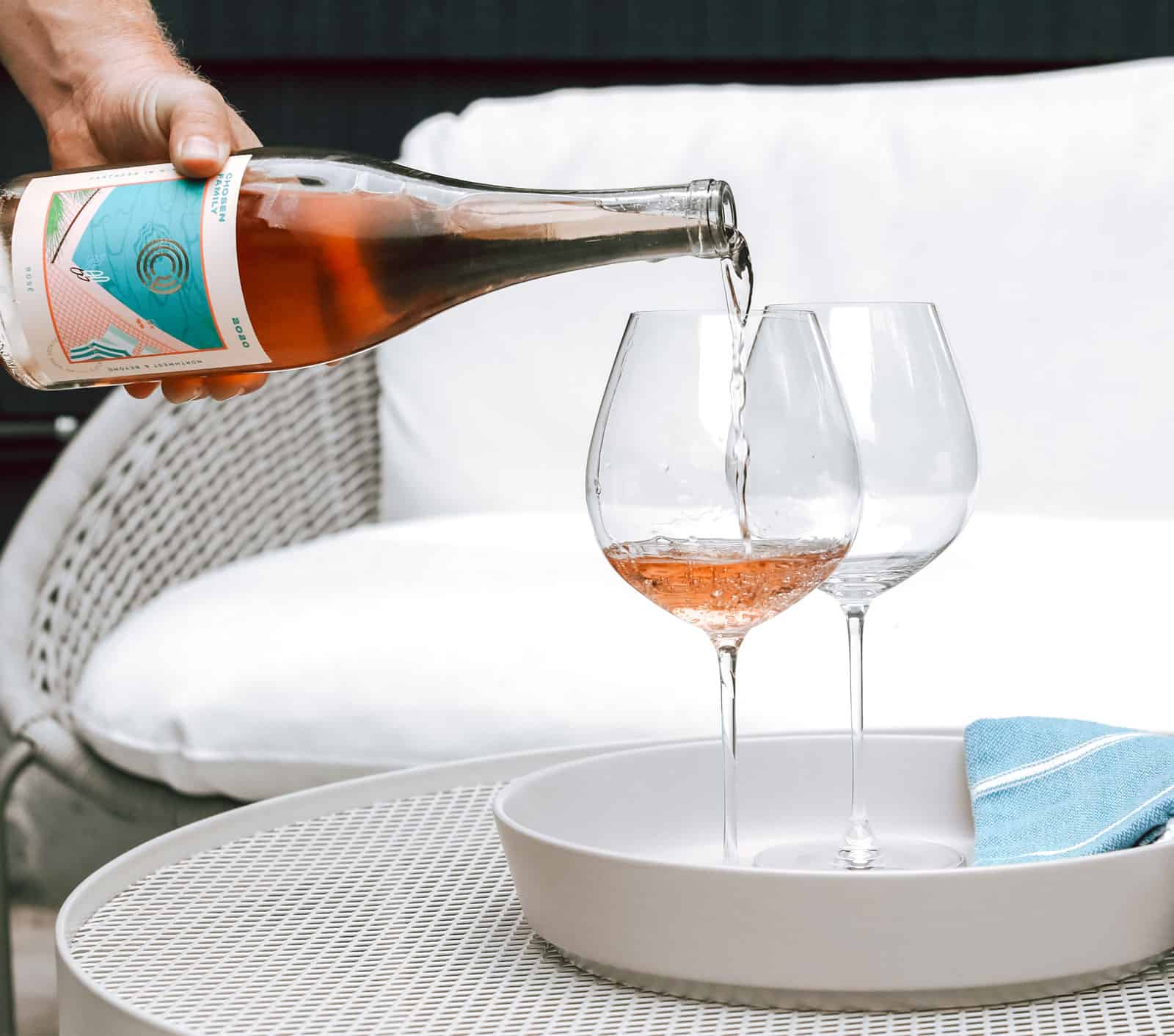 One of our personal favorites is THE DIVER – BRUT ROSE a California Sparkling Rose Wine
This gorgeous wine starts with aromas of red berries and honeysuckle followed by lively flavors of strawberry shortcake, cherry, and kiwi on a foundation of balanced acidity and effervescence.  Learn more here!
Per gli amici – Rosé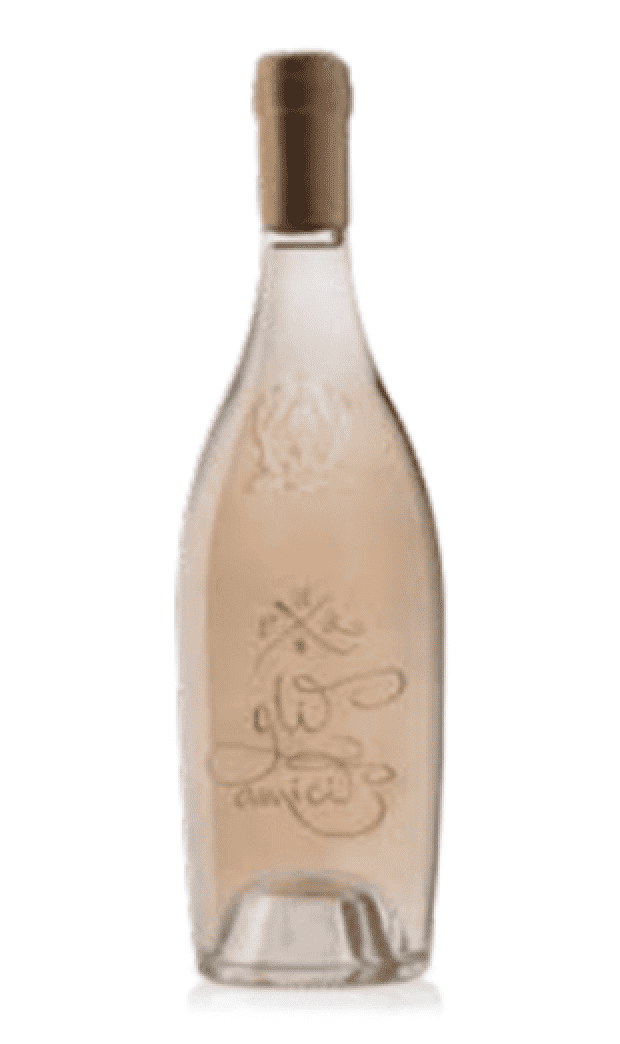 The Rosé wine offers a captivating synthesis of elegance and delicacy. With its light rosé colour and refreshing bouquet of fresh fruits and delicate floral notes, it invites anticipation. On the palate, it reveals a remarkable interplay of flavours, leaving a lasting impression of intensity and vibrancy.  Learn more here.
2022 Chosen Family Rosé from the Willamette Valley

REGION: Willamette Valley
TASTING NOTES: 
Ripe Strawberry, Tangy Orange Zest, Summer Watermelon, Crisp Minerality
Buy here
Brut Rosé Royal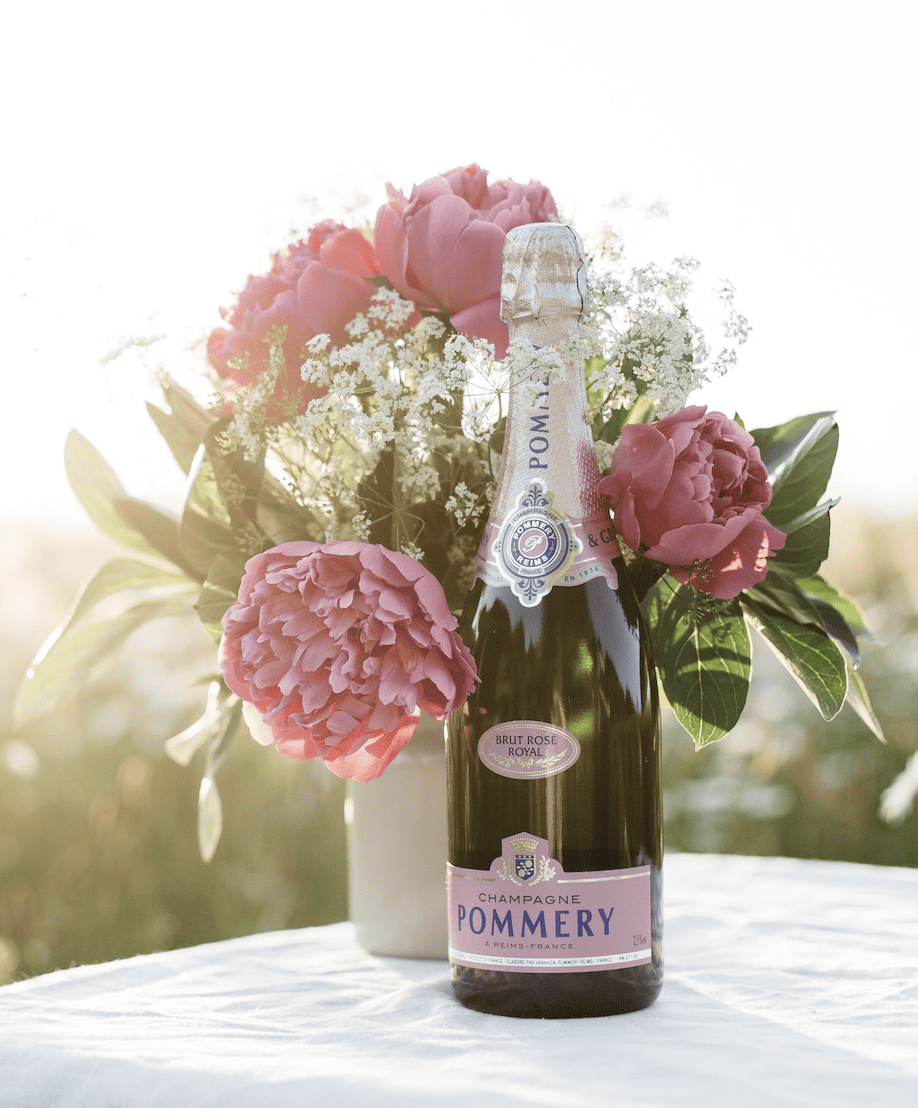 Subtlety, delicacy, finesse and romanticism. The Brut Rosé Royal is a faithful variation of the iconic Brut Royal cuvée from Maison Pommery.
It comes from a blend of red wine and different crus vinified in white.
The most romantic of the Pommery Champagnes.  Learn more and purchase here
Whatever you choose to drink today, please do so responsibly and if you are going out, be sure to #TipYourBartenders !