Is Grappa the Next Hot Spirit?
Is Grappa the Next Hot Spirit?
What's the next hot spirit to steal the minds and hearts of American consumers? There's a good chance it will be Grappa, the spirit distilled from grape skins and seeds after wine fermentation. Grappa is as versatile as it is delicious — and as resonate with the values of today's drinker as with people who enjoyed it generations ago.
Grappa begins with pomace or the grape skins, seeds and other materials left at the end of the winemaking process. Though any grape can be used, Moscato, Barolo and Brunello are among the most common varieties selected by Italian master distillers. The pomace is carefully heated to produce steam, which captures both the alcohol and aromatic compounds that remain. Once it's been distilled, the Grappa is diluted with pure water and filtered at low temperature to remove any impurities. Grappa is a GI (Geographical Indication) according to EU Regulation 2019/787 and must be produced entirely within the Italian territory from grapes exclusively growing in Italy.
Grappa is a very versatile product. It can be monovarietal or made with several types of grape leftovers mixed together. It can be unaged or aged and flavored or unflavored depending on the Master Distiller's goals.
When it comes time to drink it, Grappa shows its versatility again. It's very common to serve Grappa on its own in a chalice, tulip or balloon glass. Serve unaged Grappa slightly chilled (47˚F if possible) and aged Grappa at cool room temperature (around 60˚F). Fill the glass only one-quarter full and let it sit for 10 to 15 minutes to allow the aromas time to develop.
In addition, the complex flavor of Grappa makes it an intriguing addition to cocktails. The VE.N.TO is the first Grappa-based drink recognized by the International Bartenders Association The spirit is blended with lemon, honey and chamomile cordial and can also be combined with an egg white.
For a different spin on an old favorite, try using Grappa in place of the traditional spirit in a classic cocktail, such as a bloody Mary, mojito, tequila sunrise or whiskey sour.
When discussing Grappa with consumers, pique their interest with its impressive pedigree and the fact that it's a sustainable product. By giving a second life to grape pomace, Italian farmers put this material back to its highest and best use, a critical component of the circular economy. Using a byproduct saves energy and water and keeps a higher percentage of the grape pomace out of landfills, where it emits methane and other greenhouse gases.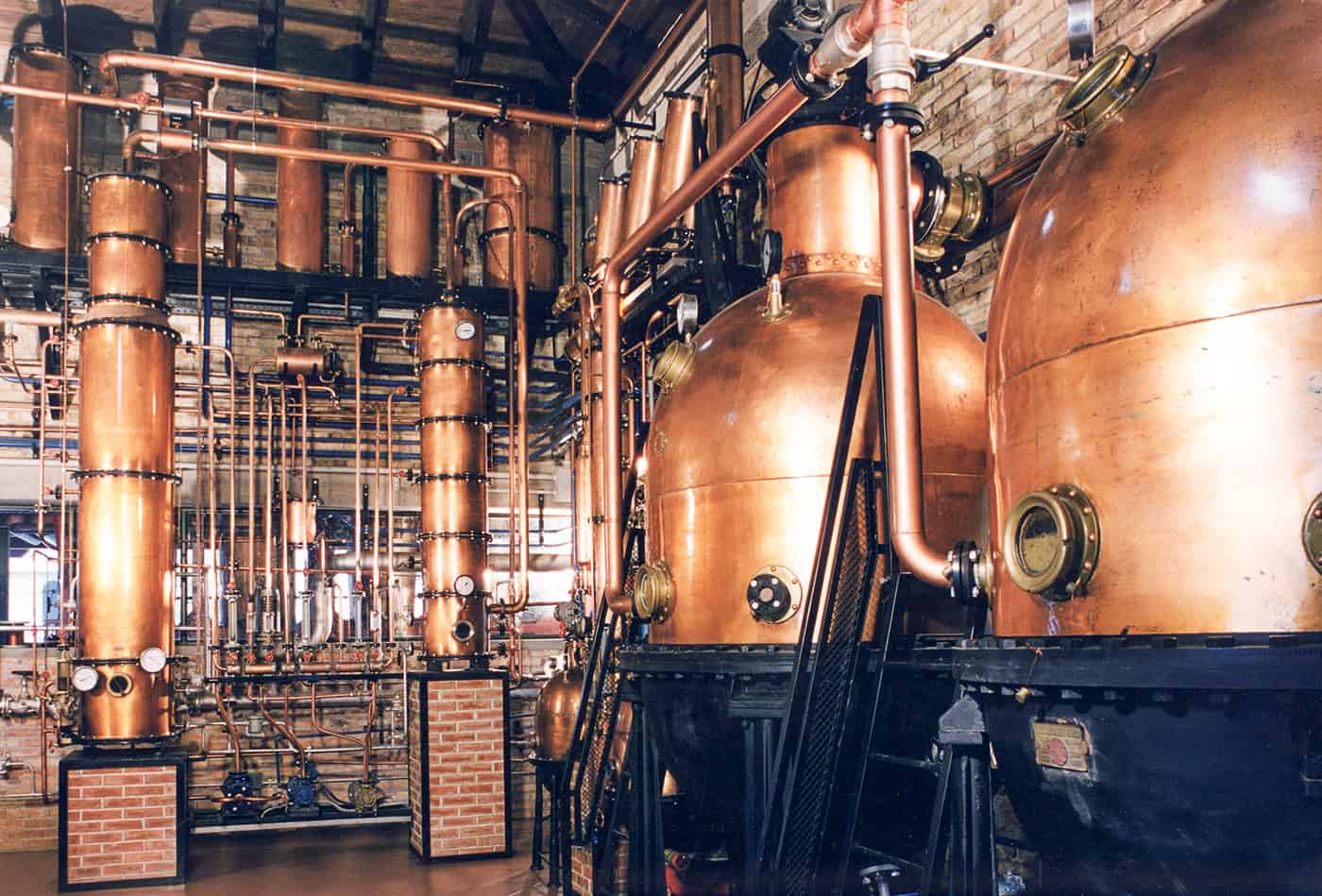 Watch for this historic yet modern spirit to begin showing up on more menus and new requests from cocktail lovers drawn to its rich flavors and meaningful story. Learn more about Grappa at www.hellograppa.com.
Hello Grappa! is an informational and promotional campaign for Grappa GI. The project is promoted by AssoDistil and cofunded by the European Union under Regulation 1144/2014 for the promotional of agricultural products. It is a three-year project (February 2020-August 2023) that includes educational and promotional events in the United States.
AssoDistil, the National Association of Ethanol and Spirits Producers, founded in 1946, represents today over 95% of the Italian production of spirits and ethyl alcohol from agricultural raw materials. AssoDistil's general scope is to promote and protect the interests of the associated companies as well as the whole category.